Personalized, Confidential, and Accessible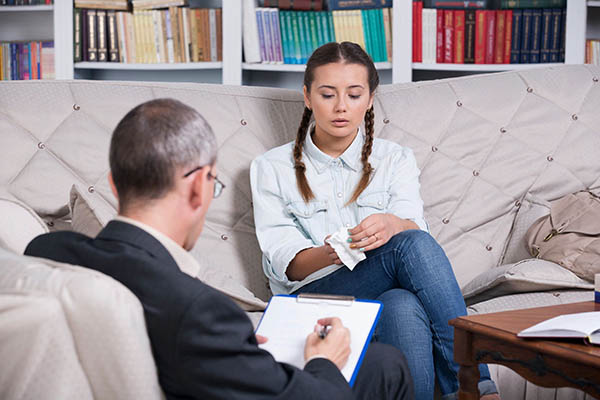 Comprehensive Psychiatric Evaluation
The first visit lasts 75-90 minutes and focuses on understanding the problems, establishing a diagnosis, and collaboratively determining the best course of treatment. The initial assessment provides timely and practical direction and education on potential treatments and their benefits. It is extremely important to start down the right course of treatment in order to save time and money in the long run.
Psychotherapy & Counseling
Follow-up visits for psychotherapy are usually 45-60 minutes in duration. Individual and family psychotherapy can be crucial in the treatment of many mental health problems. It can also be efficiently combined with medication treatment.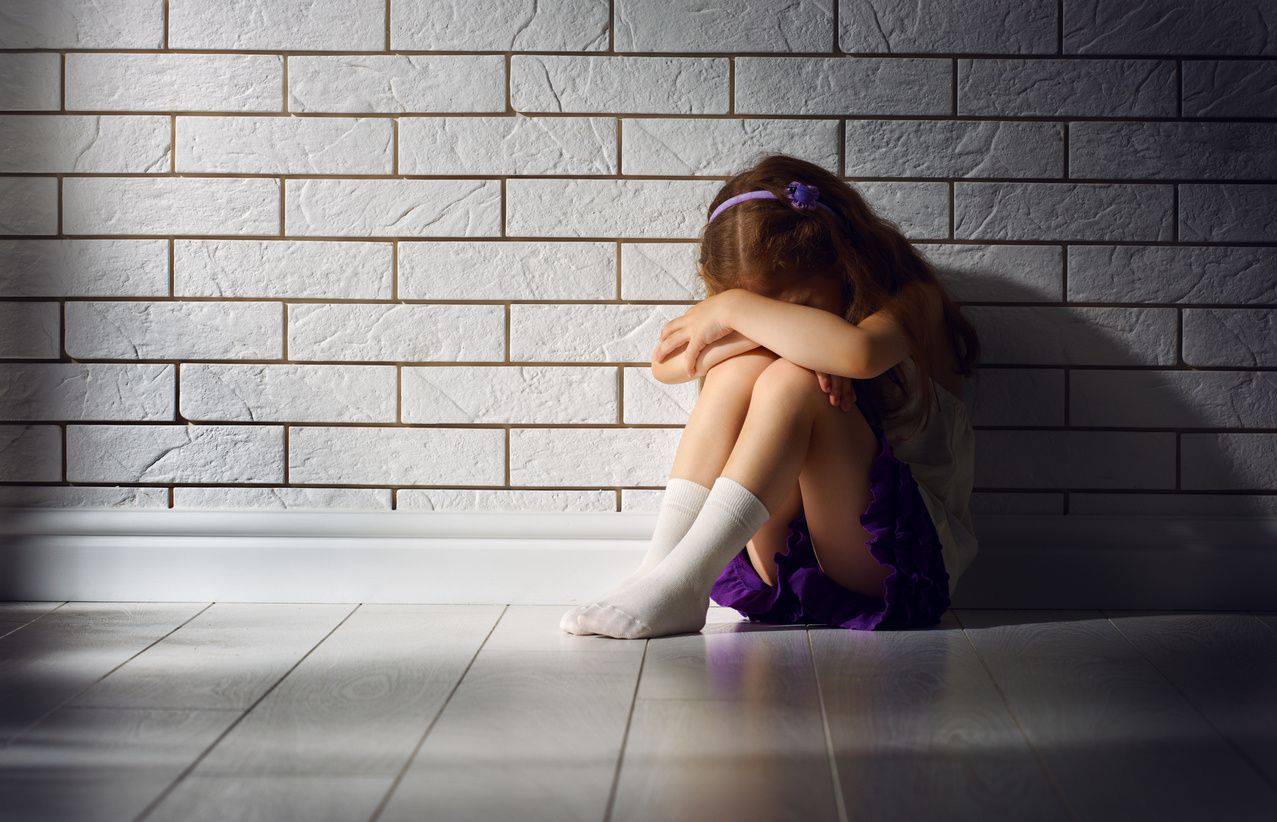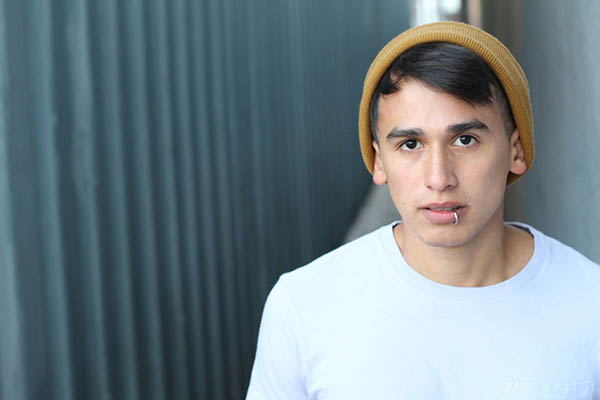 Follow-up visits for medication treatment are 20-30 minutes in duration. Patients are usually seen monthly while we are adjusting medications. Once the doses of medications are stable, these visits may be spaced out to every three months. During treatment, I work closely with the patients' primary care physician and therapist so that the patient receives well-integrated care.