Expertise in Diagnosis and Treatment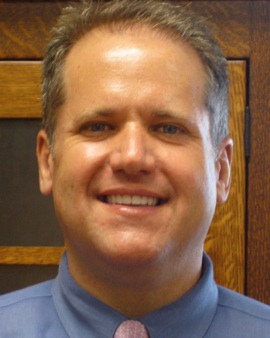 I am a graduate of the Indiana University School of Medicine and completed my postgraduate training in psychiatry at the University of Vermont. The final year of this four-year psychiatry residency included special emphasis on psychotherapy. I then returned to Indianapolis to complete a two-year child and adolescent psychiatry fellowship at IU and Riley Hospital for Children.
From 1999-2010, I was a professor in the Department of Psychiatry at the Indiana University School of Medicine. In 2010, I left my tenured position for private practice in order to devote more time to clinical care for patients.
During my tenure, I was Chief of the Christian Sarkine Autism Treatment Center at Riley Hospital and achieved nationally recognized expertise in the use of medications particularly for the treatment of autism spectrum disorders.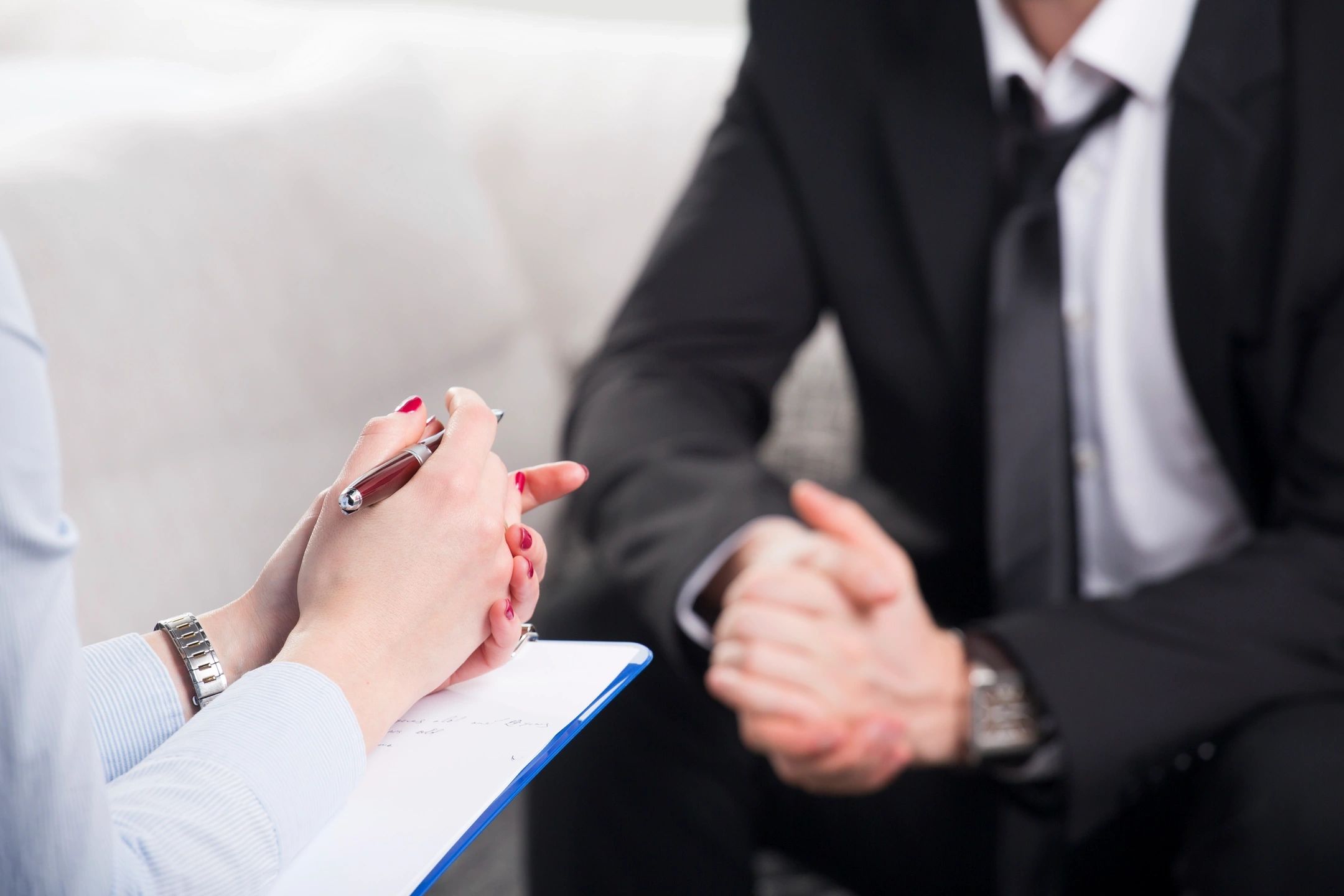 Take a look at my curriculum vitae.